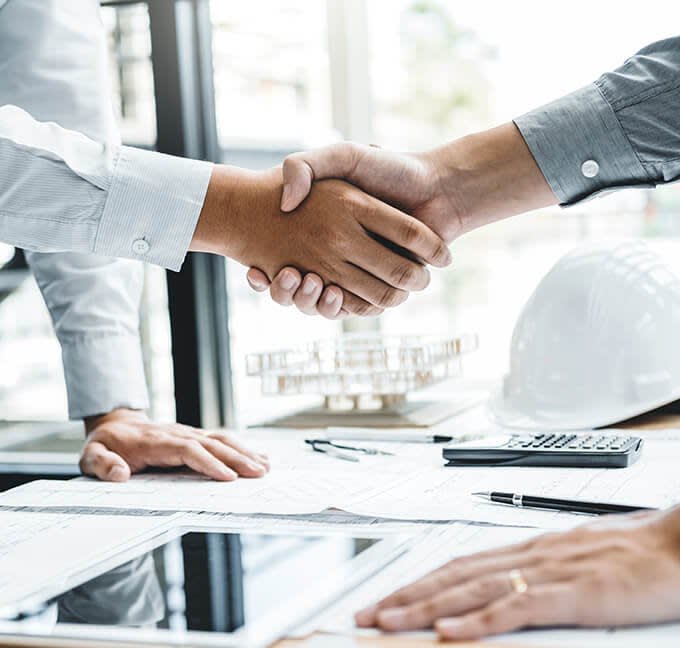 Decades of Commitment to Clients
Rubin & Zyndorf has been successfully representing injury victims with their accident claims for over 35 years. We provide quality, affordable legal services to clients in Toledo and throughout the state. Our firm has decades of documented success fighting for car accident victims and personal injury clients. We are tough, aggressive, and move cases toward resolution whether through trial or settlement. We have successfully obtained recoveries for clients injured or killed in all types of accidents.
From AVVO to Martindale Hubbell, our law firm has been recognized for our legal accomplishments. We know what must be done to protect our clients' rights to financial compensation after an injury.
As Ohio injury advocates, we focus on the representation of personal injury victims. We are proud of our reputation in the legal community. We regularly travel to meet with clients in hospitals or their homes. We listen, advise, and counsel because we care about our clients. We are confident that we will successfully meet your legal needs.
If you need help with an injury claim, feel free to stop by our office. We are located in the heart of Toledo. If you are unable to make it to us, we can come to you, whether you're at home or in the hospital.
Going up Against Insurance Companies
Personal injury and car accident cases can be difficult. We know how insurance companies think. Insurance companies are supposed to have your back when your hurt. Sadly, too often they try and minimize their financial exposure by undermining your claim. Sometimes an insurance company's legal tactics are borderline legitimate. We have a reputation as tenacious, tough negotiators for our Ohio injury clients. We are not afraid to take a case all the way to trial if that is in the best interest of our client.
Why Choose Us?
When dealing with personal injuries and filing claims and pursuing top dollar settlements on behalf of their clients, personal injury attorneys need to take a unique approach. There is a very skilled balance that is necessary to achieve, which Rubin & Zyndorf has attained as it relates to the two main aspects of representing a victim of an accident that resulted in a serious injury. The first aspect is having a mindset of tremendous compassion and genuine care for the suffering that exists with the client and their family. The second aspect, which is a polar opposite mindset and approach, is to be ruthless, relentless, and tenacious with the insurance company or any liable party involved, with the sole purpose in mind to get as much monetary compensation as possible. If you or a loved one have been seriously injured in any type of accident, you can trust our legal team to provide you with empathetic service while aggressively fighting for your rights at the same time. It's through this balanced approach that we've recovered more than 100 million dollars for clients.
Over 80 Years of Combined Experience

Recovered Over 100 Million Dollars

Home & Hospital visits

Personal Involvement From Start to Finish

Direct Access To Your Attorney
Call us today for your free consultation. The sooner you get started on your case, the sooner we can recover damages and hold negligent parties accountable.